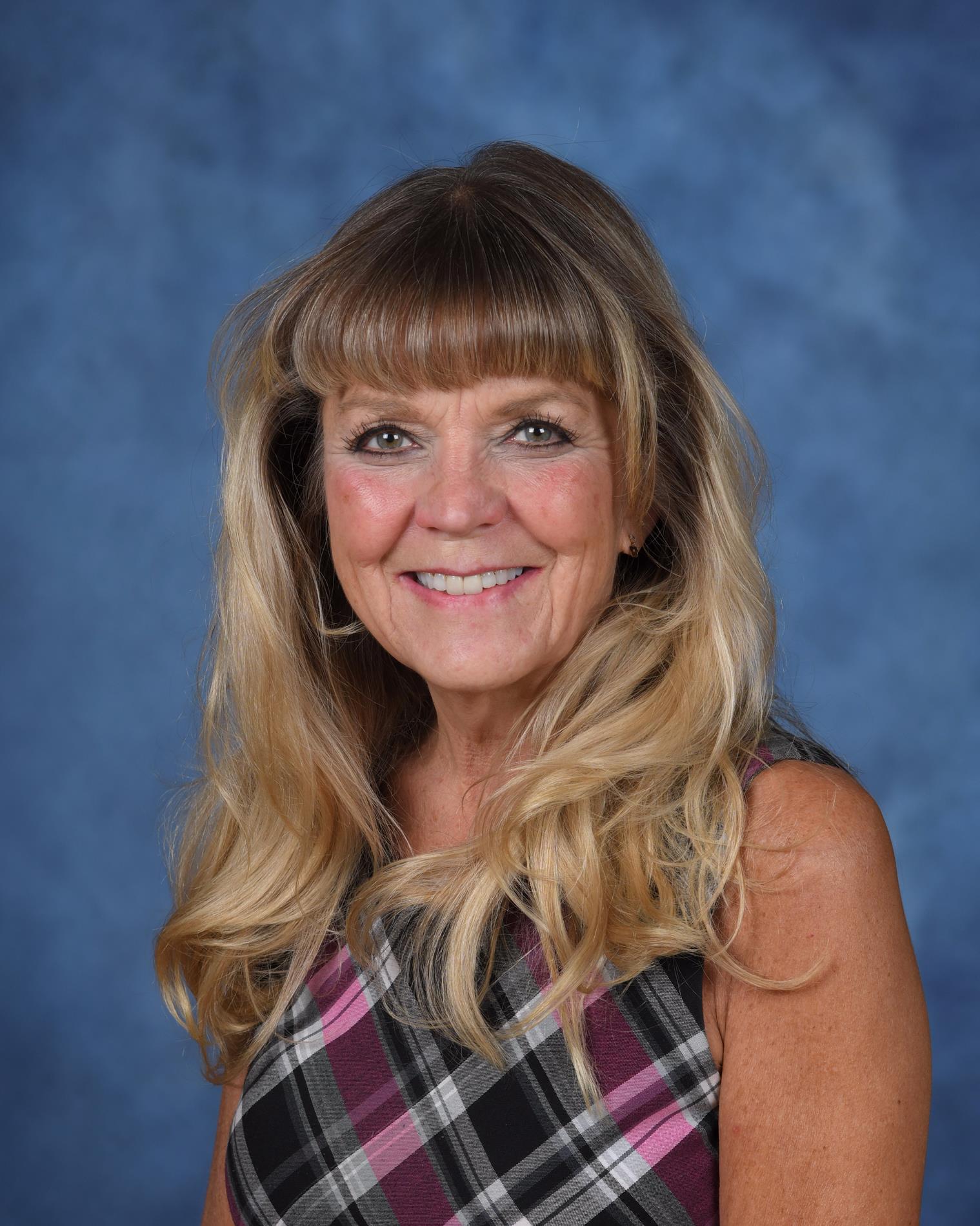 I am pleased to welcome you back to the 2020-21 school year! I would like to extend a special welcome to all of the new families joining Hudson Park this year and welcome back all of our returning families as well! Our goal at Hudson Park is to work together to provide our students with a rich learning environment. My vision, as the principal, is to ALWAYS put kids first! I believe all students can learn. As educators, we need to discover how each child learns in order to differentiate our instruction to support diverse learning styles. In a collaborative effort, we want children to thrive in all ways possible. Hudson Park prioritizes a nurturing learning environment that is positive, safe, warm, caring, as well as a fun place to learn and grow.

I recognize the circumstances that surround this school year are not what we expected or hoped for, but with your help we will ensure your child's success. I look forward to a productive partnership with you to ensure our children can achieve their highest potential. Our teachers understand that part of our children's success relies heavily on the support offered both at school and at home and realize that a strong partnership with you will make a great difference in your child's education. I am certain that our common responsibility for our children's success will provide fruitful outcomes as the year progresses no matter the challenges. As part of our shared responsibility, our teachers and I ask that you guide and support your child's learning by ensuring they:
1. Attend school with teachers (virtually or in person when permitted) ready for the day's learning experiences
2. Complete and turn in all assignments on time
3. Consistently communicate with their teachers
4. Share school experiences with you so you are aware of their progress
5. Inform you if they need additional support in any area or subject
6. Know that you expect them to succeed in school

Student success is attributed to the partnership and the relationships we build within our community and this is a priority now more than ever. It truly does take a village and at Hudson Park we value teamwork and collaboration! Education is a joint venture and we greatly appreciate the support you provide for your children at home and at school to help them meet their learning goals.

Although this year looks different than any other year, we are dedicated to providing your child(ren) a memorable, interactive, engaging distance learning experience. In the Hudson Park spirit, we pride ourselves on filling buckets. At Hudson Park, we think of every child as having an invisible bucket. The bucket represents a child's mental and emotional health. You can't see the bucket but its' there. It is our responsibility to fill each child's bucket with positive affirmations. Now more than ever it is so important to be filling buckets to one another and in our community. Hudson Park will be focusing on all of the positives that we can take from this experience and as the role models in our little Cougars' lives, it is important that we display a positive attitude toward distance learning each and every day. Let's make it a great year! Please stay safe and see you 'virtually' very soon!
Educationally yours,
Heidi Blakley, Principal